What a difference a year makes? A diary of 2012 for Psychologies UK magazine
Posted on January 21, 2013 by
tracy
in
Artists
,
Inspiration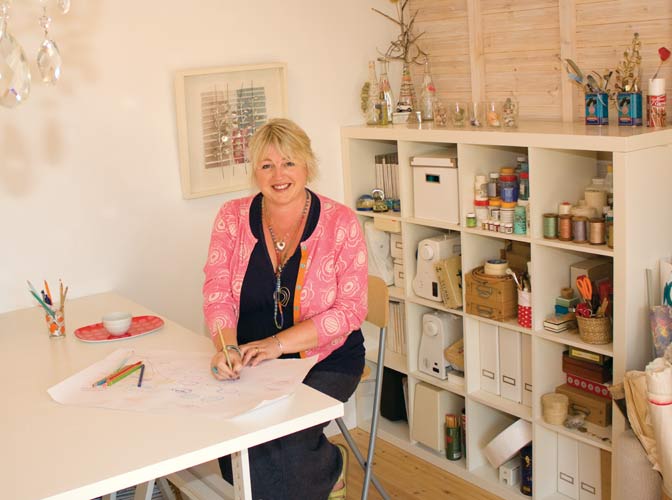 Photo credit: Heather McHale
A year ago I was sitting here trying to work out how to get this website to actually work, gosh when I think of that, it all seems so straight forward now – well sort of. Thank goodness I believe in life long learning!
I wrote notes as I searched for the answers and the people who may be able to guide me during that steep learning curve, and boy did it feel good the moment the website went live and http://www.shedlightconversations.com was born.
I am so thankful for my black moleskin diary where those comments were saved to remind me how much a difference a year makes!
When life is so busy it can seem daunting trying to remember what happened yesterday, never mind a year ago… but when a request came for me to reflect on what I had achieved in 2012 it was to become more like a gift. I sat down and got the moleskin out, looked at my facebook pages, found mind maps I had kept and just started to write and write…and the memories came back to life.
If you were asked to write a diary of your year with a tight word count, what would write? Well, I had a wonderful exercise in editing when I was commissioned by the editor of Psychologies magazine in the UK to do just that. The year had been a rollercoaster journey. What would I put in and leave out? The final version appears in the February 2013 edition of the magazine (published in Jan. 2013) 

Did I ever imagine in January 2012 that I would be commissioned to write for a national magazine read world wide, and one I myself read regularly, the dyslexic artist living on an island in the Med. with her shed?
So the past year went by with my confidence growing step by step: the creating of the website, the blog, the recording of conversations, the facebook group and the writing almost daily, developed.
Now in 2013 dyslexia, the gift I gratefully embrace, equals 'No holds barred".
When commissioned to do the article near the end of the year, with my newfound writing confidence, I knew, even though scared, I would do it…
What a difference a year makes…What would you do if  no holds were barred for you this year?
Do you want to discuss it with someone who has walked the walk?
Well here I am. We can talk via telephone or Skype (no need for video if you wish) and step by step discover where your thought bubbles of dreams will take you.
Please check out what mentoring with me is all about on my creative mentoring page here and please feel free to sign up for my free newsletter ( you can stop it whenever you wish, easily) and join the Shed with the Chandelier facebook group, a fantastic group of people who are living and thinking creatively from all around the world.
Have you got some questions?
Let me know below or send me a message on the contact page, it comes directly to me and I will answer as soon as possible. I can't wait to hear from you.