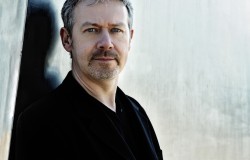 Posted on June 29, 2012 by tracy in Composers, Inspiration

Today I want to share a conversation with Alasdair Nicolson; composer, international music festival director, conductor and performer. I really appreciate the time Alasdair spared to talk me to about the his working practice, the effect of education on the development of aspiring artists and the reality of living a creative productive life today in the […]

1 Comment. Continue Reading...