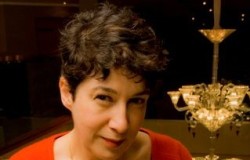 Posted on December 25, 2012 by tracy in Inspiration, Writers

She wrote of one of my one most favorite things  – Chocolate, the darker the better… – the book  'Chocolat' will forever have Joanne Harris remembered as the author who inspired the Oscar nominated film starring Juliette Binoche and Johnny Depp.   Just as the book was about so much more than chocolate, Joanne Harris […]

No Comments. Continue Reading...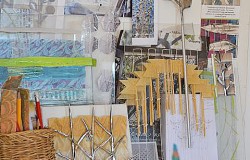 Posted on October 13, 2012 by tracy in Artists, Inspiration, Writers

  During the summer I was sent a book for review; Forgotten Letters: An Anthology of Literature by Dyslexic Writers. When I first heard of this book my instant reaction was: what benefit is it to anyone to be labeled as a dyslexic writer? Does it not immediately give some people a negative preconceived idea […]

7 Comments. Continue Reading...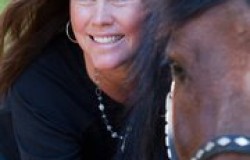 Posted on April 2, 2012 by tracy in Writers

Laura Munson is a New York Times best selling author. Her book "This Is Not The Story You Think It Is: A Season of Unlikely Happiness" has been published in 9 languages. She has 14 novels under her belt, yet with no "platform" they stayed unpublished.  Laura knows how to deal with rejection, personal and […]

6 Comments. Continue Reading...